Josh J. Weller, AIF®
Financial Advisor
I work with socially- and environmentally-conscious individuals, families, business owners, and corporations, providing a returns-focused alignment of investments and financial planning with your values, beliefs, and causes.
This focus on Sustainable Investing (ESG, Environmental-Social-Governance) is my way of making a difference and helping like-minded clients do the same through the responsible use of assets.
As a former business owner, a second specialty is business consulting on 401(k) and corporate retirement plans and other financial matters such as key person retention, key employee contingency planning, cross-purchase/buy-sell agreements, deferred compensation, and succession planning. If desired, we integrate a percentage of Sustainable/ESG choices into 401(k) plans.
Performance-Focused Sustainable Investing (ESG)
Align your investments with your values, beliefs, and causes.
401(k) Plan Management with (optional) Integration of Sustainable-ESG Funds
Delivering responsive support and advice to program participants.

I serve clients as an Accredited Investment Fiduciary (AIF®) in every facet of modern investment management and financial planning: Retirement Planning, Tax Strategies, Insurance Planning, Estate Planning, Business & Succession Planning, and Corporate Retirement Program Management. I find reward in helping people in a crucial area of life that can feel confusing and mystifying.
A Princeton graduate, I enjoyed a first successful career as an award-winning president and director of an advertising/design/marketing firm that I founded in Portsmouth, NH and later moved to Boston. That experience brings a wealth of maturity, insight, and perspective to my current work.
I live in West Palm Beach, FL with my partner Julie. We both have adult children from previous marriages, including my daughter, a married hospitality industry executive who lives and works in NYC. I travel back to the Northeast to visit clients and enjoy family, friends, and my favorite places on the coast from Portsmouth to Boston to Cape Cod as well as the region of my youth, the New York metro area. Our firm works with clients throughout the U.S.
In my personal time, you can find me in a hot yoga studio, in a (futile) search for a better golf swing, hiking trails from The Everglades to the ocean, serving friends and family as an amateur chef, or lounging in a well-chosen beach location. On very rare occasions, I've done all in the same day!
Subscribe to Josh's Newsletter
"My mission is to provide advice and planning strategies that support clients on the path to achieving (and preserving) financial freedom—maximizing asset appreciation and investment income while addressing contingencies and minimizing risk. Combined with my specialization in Sustainable Investing (ESG), we help create better lives and make a difference."
The Sustainable Investing Minute | Series
In this series, Josh Weller, financial advisor specializing in Sustainable (ESG) Investing, provides short, easy-to-digest videos on every facet of the Sustainable Investing (r)evolution. Starting with the basics, Josh and his guests will move through more complex subject matter as the series progresses.
Josh Weller Interviewed by Solar Wolf Energy Chairman & CEO Ted Strzelecki
Ted Strzelecki, president of Solar Wolf Energy and Forbes and Huffington Post contributor, chats with Sustainable Investing specialist and financial advisor Josh Weller about the (r)evolution in Sustainable (ESG) Investing. In this highlight video, Ted and Josh cover three key benefits of Sustainable Investing:  performance, global impact, and investor emotional fulfillment, plus much more. This is a great introduction to Sustainable Investing by two knowledgable, passionate practitioners in the sustainability, renewable energy fields. Thank you to Ted and his team for the invitation and great conversation.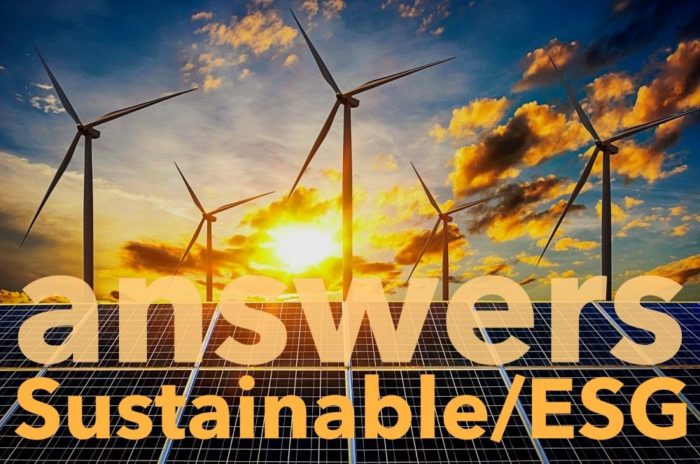 Does Sustainable Investing require accepting lower returns? This is a myth. Performance tracking against benchmarks suggests that investors who are in alignment with their values and beliefs are now achieving competitive or better returns than traditional (depending on the specific investment). Keep in mind that ESG data is now available on every large cap stock…
Read More
Taylor one of 56 professionals selected for esteemed program *** OFFICIAL RELEASE *** (WEST PALM BEACH, FL) July 20, 2019 – Financial advisor Rob Taylor, CFP®, CLU®, of Cary Stamp & Co. has been accepted into the 2019-20 Leadership Palm Beach County (LPBC) Engage program. The Leadership Engage program is a highly competitive 10-month program which…
Read More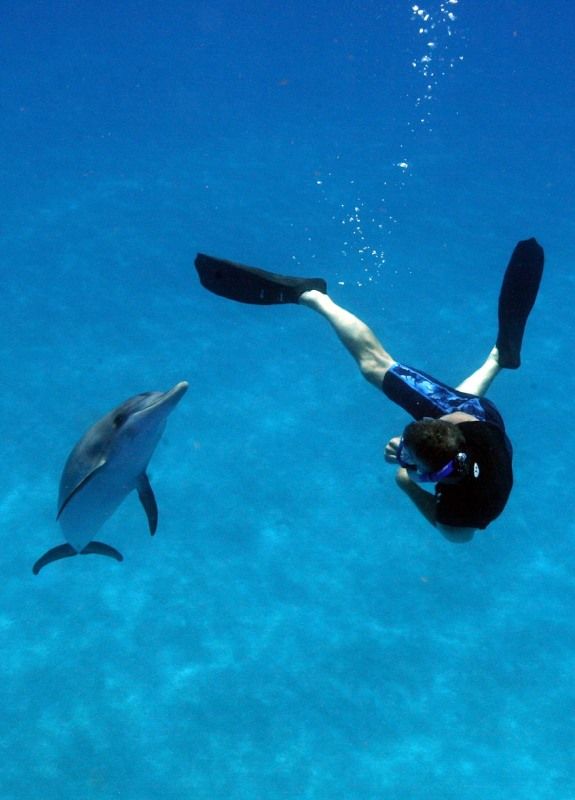 West Palm Beach, FL Sustainable-ESG Investing & Financial Advisor - Josh Weller
Socially Responsible investing involves the exclusion of certain securities for nonfinancial reasons. This may result in the investor forgoing some market opportunities that may have been available to those not subject to such criteria. There is no guarantee that any investment goal will be met.