We care deeply about helping clients achieve true wealth in every phase of their lives
Principled wealth management and planning that builds, protects, and extends the financial wellness of our clients and their families.
Our Foundational Values: the Seven Primary Principles
DELIVER
Always deliver what we have promised, in every situation.
EDUCATE
Continuously educate ourselves and our clients.
LISTEN
Listen closely to the needs, aspirations, and perspectives of clients, as well as team members.
TELL
Tell it like it is. Mutual candor and sincerity are needed in a successful client-advisor partnership.
APPRECIATE
Appreciate the abundance, possibility, and adventure in life. Be grateful for all we have and all that's to come.
INSPIRE
Inspire and encourage everyone in our circle to excel — clients and team members alike.
STRENGTHEN
Be a supportive force for good in strengthening interpersonal, family, and community bonds.
As a wealth management firm and principled financial advisor ...
Our mission is to help you achieve financial freedom.
BLOG, COMMENTARY, AND NEWS
Most financial "advisors" receive minimal training and while many eventually end up becoming competent, they leave damage behind in the process. Our new clients often wonder why I might have a couple of extra team-members in one of our meetings. The extra cast will be sitting quietly, taking notes. The answer is that I am…
Read More ➝
When the markets give you a correction, it's time to turn lemons into lemonade. Forbes Best-In-State Financial Advisor Cary Stamp of Jupiter, FL offers three strategies that you should consider during a market downturn. SCHEDULE A CONSULTATION: NOTES: Converting from a traditional IRA to a Roth IRA is a taxable event. For…
Read More ➝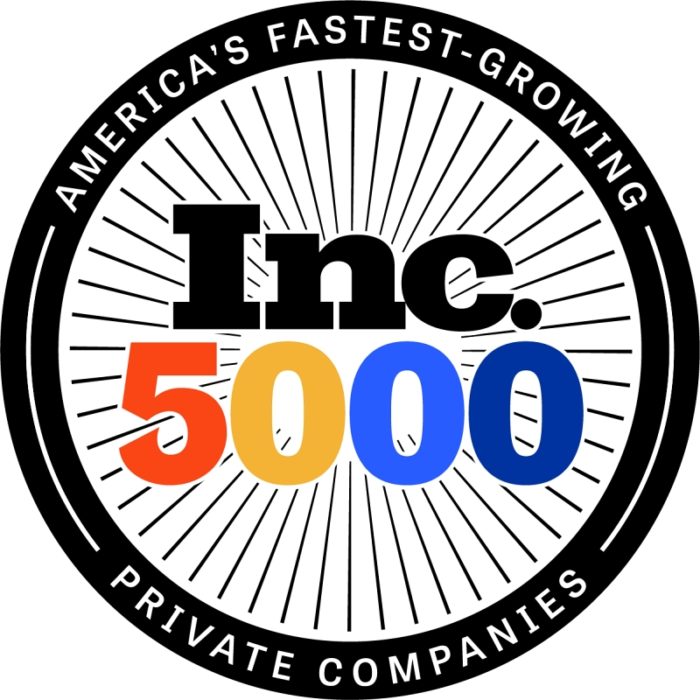 NEW YORK, August 17, 2021 – Inc. magazine today revealed that Cary Stamp & Co., the Principled Wealth Advisors™ based in Palm Beach County, FL, has premiered at No. 4689 on its annual Inc. 5000 list, the most prestigious ranking of the nation's fastest-growing private companies. The list represents a unique look at the most…
Read More ➝