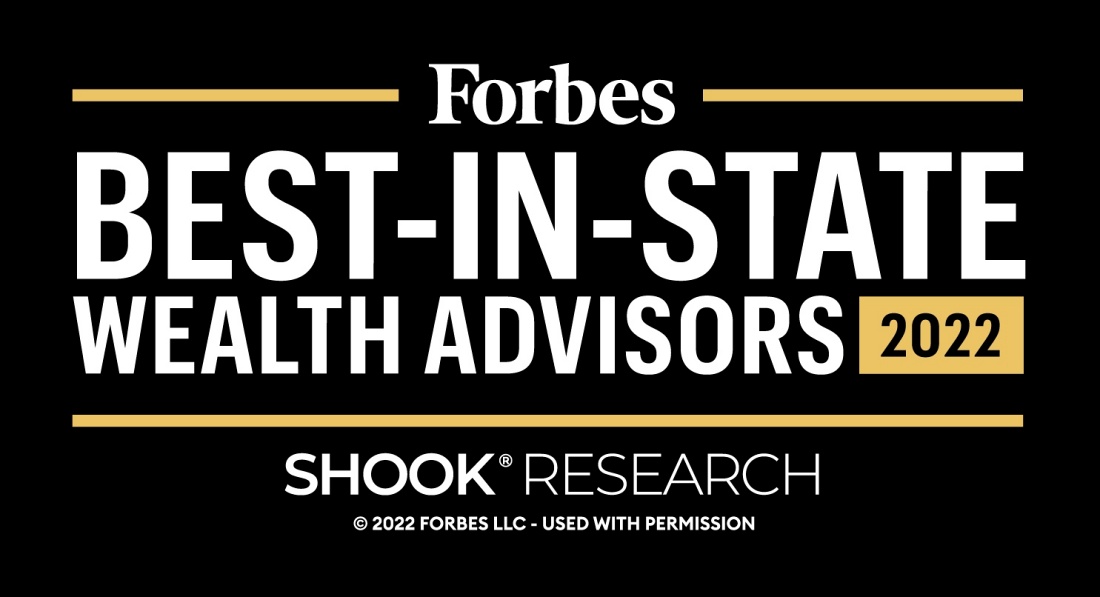 Managing your money wisely means understanding your options, and making informed decisions. Cary and his team help you take charge of your financial life by showing you how to use your money to work towards a lifetime of financial freedom. We are independent financial planners who carefully select strategies and investments that we feel will benefit you, not the investments someone has told us to "push."
In his practice, Cary advises high-net-worth individuals, successful business owners, executives, and affluent multigenerational families with independent, insightful analysis and planning of all aspects of their financial lives.
After early career success in the brokerage field, Mr. Stamp launched his firm almost 20 years ago upon witnessing the extreme need for expert financial advice and fiduciary advocacy. He has written many articles on financial advisory topics and has been quoted in print and on wealth management broadcast media.
Cary Holds Six Professional Designations:
A frequent speaker on financial topics, Cary tailors his message to each audience's distinct demographic and financial profile, focusing on the subjects of tax strategies; insurance, retirement, and estate planning; business succession; and the multigenerational transfer of wealth.
Cary Stamp & Co, is annually ranked among the top national producers* affiliated with Commonwealth Financial Network, the top-ranked broker-dealer for independent investments advisors in the U.S. (Commonwealth was ranked 'Highest in Independent Advisor Satisfaction among Financial Investment Firms, by J.D. Power,* for the eighth consecutive time).
* Recognized as a Leader's Level advisor for 2018, a distinction was on annual production attained by just 7 percent of advisors affiliated with Commonwealth.
* Commonwealth Financial Network® received the highest score in the independent advisor segment of the J.D. Power 2010, 2012, 2013, 2014, 2018, 2019, 2020, and 2021 financial advisor surveys.
Award Disclosure:
2022 Forbes Best In State Wealth Advisors, created by SHOOK Research. Presented in April 2022 based on data gathered from June 2020 to June 2021.  19,640 Advisors were considered, approximately 6,500 Advisors were recognized. Advisors pay a fee to hold out marketing materials. Not indicative of advisor's future performance. Your experience may vary. Click here for more award information.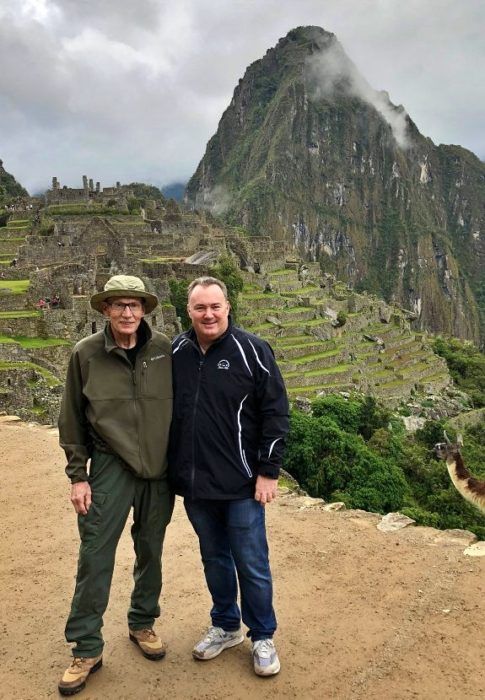 "We want all of our clients to experience all that life has to offer. I refer to it as the pursuit of abundance, possibility, and adventure. I've dedicated my professional life to helping people create a strong financial foundation for doing so, through leading-edge financial planning and intelligent asset management."
In a world where financial planning plays a pivotal role in securing the future of our loved ones, questions about gifting often arise. How much can you give to your children and grandchildren without worrying about gift taxes? The answer is straightforward, but the intricacies surrounding it can significantly impact your ability to provide for…
Read More