Josh Weller, AIF® serves clients as an Accredited Investment Fiduciary® in every facet of modern investment management and financial planning: Retirement Planning, Tax-Efficient Strategies and Investing, Insurance Planning, Estate Planning, and Corporate Retirement Program Management.
He primarily works with socially- and environmentally-conscious individuals and families, aligning investment portfolios to be a positive force in the world through Sustainable Investing. His financial planning process helps you create (and manage) a confident, comfortable, and charitable retirement with the lowest tax burden possible. Family philanthropy is an area of focus.
Josh's focus on Sustainable Investing and ESG (Environmental-Social-Governance) is his way of contributing to positive change and helping like-minded clients do the same.
Another related specialty is consulting corporations on the creation or retrofitting of employee retirement programs such as 401(k)s with Sustainable, ESG fund choices.
His work includes strategic advice for tax-efficient giving and generational wealth transfer to 2nd and 3rd generations, as well as prudent portfolio management of assets rolled from employer retirement accounts such as 401(k)s into personal accounts as clients enter retirement.
A Princeton University graduate who resided for most of his life in the New York and Boston areas, Josh highly values winter beach days in South Florida. During personal time, you can find him in a hot yoga studio, hiking FL trails from the Everglades to the ocean, searching for a better golf swing, and serving family and friends as an amateur chef.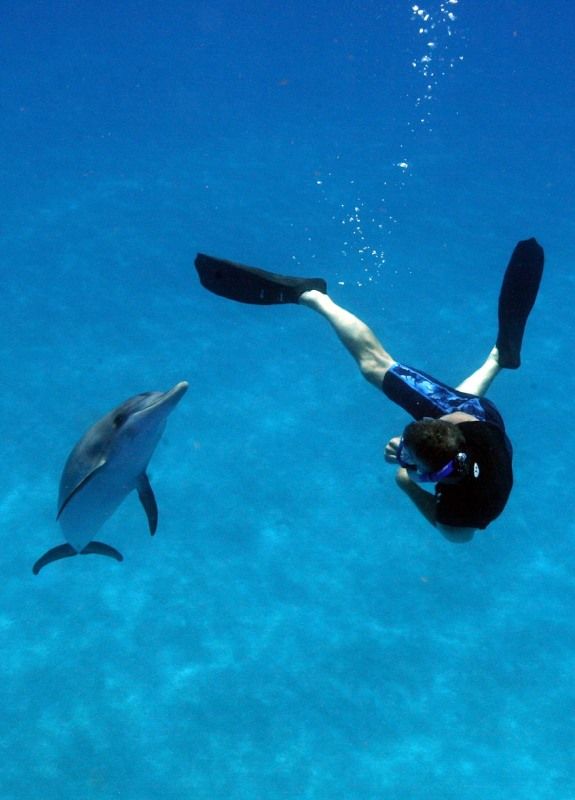 The Sustainable Investing Minute | Video Series
In this series of brief videos, Josh offers education on all facets of aligning your investments with your values through Sustainable Investing and ESG analysis. Starting with the basics, the content evolves gradually into topical subjects and deeper dives.
The maximum monthly Social Security benefits for 2022, and why the timing of claiming benefits is important for everyone. As high earners approach retirement, too many overlook the importance of claiming social security benefits at the optimal time. A number of personal reasons or assumptions are to blame for the blasé attitude. The most common…
Read More
With Nuclear Energy's Potential Contribution to the Net Zero Climate Change Solution, Is It Time to Start Asking the ESG Question? At the time of the largest nuclear accident in U.S. history, I lived 81.4 miles northeast of Londonderry Township, PA, the site of the infamous event at Three Mile Island. Six months later, the…
Read More
Surprisingly, Donor Advised Funds and Foundations Don't Really Have Much in Common Other Than Philanthropic Impact. The two most popular charitable vehicles for donors who possess considerable assets are the Donor Advised Fund and Private Foundation. The two have obvious differences and the contrast leads to a clear choice for most donors. A donor-advised fund…
Read More
A brief conversation with financial advisor and ESG specialist Josh Weller, AIF® and Jordan Tucker of Impax Asset Management Jordan Tucker of Impax Asset Management and PAX funds joins Josh Weller AIF® for a topical discussion about how Impax and PAX World Funds evaluate equities for inclusion in ESG funds. This is a subject of…
Read More
Josh Weller on ESG in 401k Plans: Financial advisor Josh Weller, based in Palm Beach County, FL and specializing in Sustainable-ESG Investing, discusses the important subject of offering ESG fund choices in 401(k) plans. With the backdrop of climate change, social responsibility issues, the corporate sustainability movement, and the huge asset flow into ESG, if…
Read More
Josh takes a break from Sustainable Investing to describe the primary differences between the Traditional and Roth IRA. The focus is on the benefits and flexibility of the Roth IRA—possibly the most powerful retirement planning tool for most investors. TRANSCRIPT: Hey, it's Josh Weller here. It's Roth IRA Awareness Month at Cary Stamp & Company,…
Read More
Highly-Rated Sustainable-ESG Assets Offer the Comfort of Having a Constant Positive Impact. The purpose of creating a Planned Giving strategy at any level of wealth is to formalize, in a tax-efficient manner, your desire to give back to the entities and causes that are close to your heart. It's a noble process that has positive…
Read More
Today, we dispel the decades-old myth that performance must be sacrificed when investing responsibly in Sustainable/ESG assets. This myth rises again and again like Freddy Krueger in a horror movie, and, like Freddy, the myth should be laid to rest. Sustainable ESG Investing Performance Below, we share four graphs comparing the performance of broad indexes…
Read More
Considering charitable giving on a larger scale? A Donor Advised Fund is your simplest, least expensive, and most tax-efficient option. In brief, a Donor Advised Fund serves as your own tax-advantaged, donor-controlled philanthropic fund. The fund can be established easily through a broker-dealer, your financial advisor, or if you have a specific charity in mind,…
Read More
Duty, Faith, and Family "In my teenage years, as I was heading out of the house for the evening, my Dad would say 'Patrick, don't forget you're representing our family. Act accordingly.' It was an upbringing steeped in faith and responsibility, and I'm glad it was. It seems to have turned out well." Born in…
Read More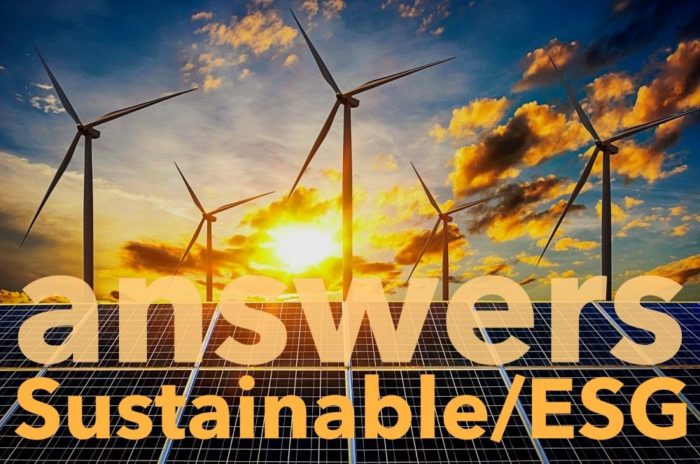 Does Sustainable Investing require accepting lower returns? This is a myth. Performance tracking against benchmarks suggests that investors who are in alignment with their values and beliefs are now achieving competitive or better returns than traditional (depending on the specific investment). Keep in mind that ESG data is now available on every large cap stock…
Read More
Taylor one of 56 professionals selected for esteemed program *** OFFICIAL RELEASE *** (WEST PALM BEACH, FL) July 20, 2019 – Financial advisor Rob Taylor, CFP®, CLU®, of Cary Stamp & Co. has been accepted into the 2019-20 Leadership Palm Beach County (LPBC) Engage program. The Leadership Engage program is a highly competitive 10-month program which…
Read More
West Palm Beach, FL | Sustainable-ESG Investing | Financial Advisor - Josh Weller
Socially Responsible investing involves the exclusion of certain securities for nonfinancial reasons. This may result in the investor forgoing some market opportunities that may have been available to those not subject to such criteria. There is no guarantee that any investment goal will be met.