Josh Weller, AIF® RICP® serves clients as an Accredited Investment Fiduciary® in every facet of modern investment management and financial planning:  Retirement Planning, Tax-Efficient Strategies, Estate Planning, Risk Management (Insurance Planning), Corporate Retirement Program Management, and more.
He primarily works with socially- and environmentally-conscious individuals and families, aligning investment portfolios to be a positive force in the world through Sustainable Investing-ESG. His financial planning process helps you create (and manage) a confident, comfortable, and charitable retirement with the lowest tax burden possible. Family philanthropy is an area of focus.
Josh's focus on Sustainable Investing and ESG (Environmental-Social-Governance) is his way of contributing to positive change and helping like-minded clients do the same.
Another related specialty is consulting corporations on the creation or retrofitting of employee retirement programs such as 401(k)s with Sustainable, ESG fund choices.
His work includes strategic advice for tax-efficient giving and generational wealth transfer to 2nd and 3rd generations, as well as prudent portfolio management of assets rolled from employer retirement accounts such as 401(k)s into personal accounts as clients enter retirement.
A Princeton University graduate who resided for most of his life in the northeast, Josh values winter beach days in South Florida. During personal time, you can find him in a hot yoga studio, hiking trails from the Everglades to the ocean, searching for a better golf swing, and serving family and friends as an amateur chef. He currently serves as president of the Board of Directors of the Friends of Arthur R. Marshall Loxahatchee National Wildlife Refuge.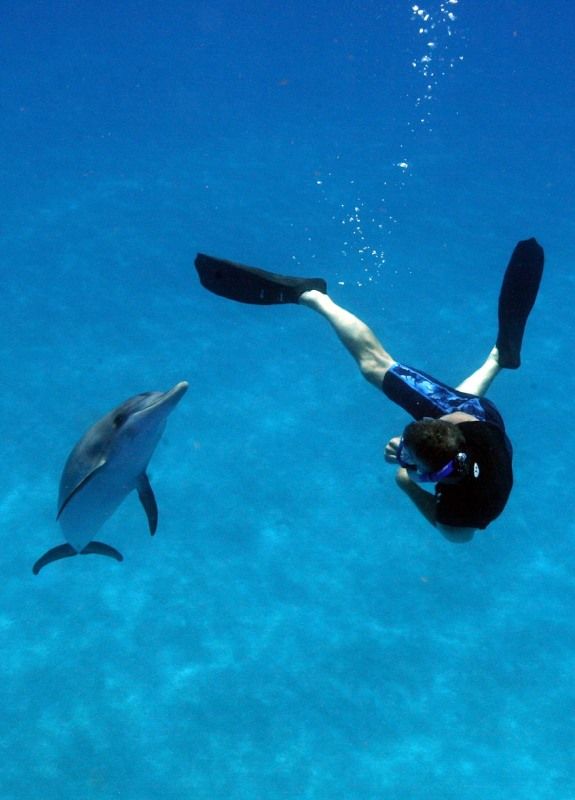 FEATURED VIDEO:
How to Reduce Healthcare Costs and Save for Retirement in One Mighty Account
You will not regret enrolling in a Health Savings Account at work. Learn about the mighty triple tax-reducing power of the HSA, how it cuts your healthcare costs, and how it can even help pay for health expenses all the way through retirement.
The Sustainable Investing Minute | Video Series
In this series of brief videos, Josh offers education on all facets of aligning your investments with your values through Sustainable Investing and ESG analysis. Starting with the basics, the content evolves gradually into topical subjects and deeper dives.
Here's one financial decision you will not regret:  enrolling in a Health Savings Account (HSA) at work to reduce your healthcare costs. Learn about the triple tax-reducing power of the Health Savings Account to lower your healthcare costs, and how it can help pay for health expenses from your early career all the way through…
Read More
West Palm Beach, FL | Sustainable-ESG Investing | Financial Advisor - Josh Weller
Socially Responsible investing involves the exclusion of certain securities for nonfinancial reasons. This may result in the investor forgoing some opportunities that may have been available to those not subject to such criteria. There is no guarantee that any investment goal will be met.