Josh J. Weller, AIF®
Financial Advisor
Josh works with socially- and environmentally-conscious individuals and families,  collaborating to align their investments and values within the context of lifetime asset accumulation and retirement planning. The goal is to help you retire with financial confidence while managing your assets to positively impact in the world—without sacrificing performance.
This focus on Sustainable Investing and ESG factors (Environmental-Social-Governance) is Josh's way of making a difference and helping like-minded clients do the same through responsible investing.
Another important specialty is consulting corporations on the redesign and creation of 401(k) programs that integrate Sustainable Investing and ESG funds.
Performance-Focused Sustainable Investing (ESG)
Lifetime Retirement Planning
401(k) Plan Management with Integration of Sustainable-ESG Funds

Josh serves clients as an Accredited Investment Fiduciary® (AIF®) in every facet of modern investment management and financial planning: Retirement Planning, Tax-Efficient Strategies and Investing, Insurance Planning, Estate Planning, and Corporate Retirement Program Management.
In his personal time, you can find him in a hot yoga studio, hiking trails from The Everglades to the ocean, in a (futile) search for a better golf swing, serving family and friends as an amateur chef, or lounging in a well-chosen beach location. On rare occasions, Josh has done all in the same day!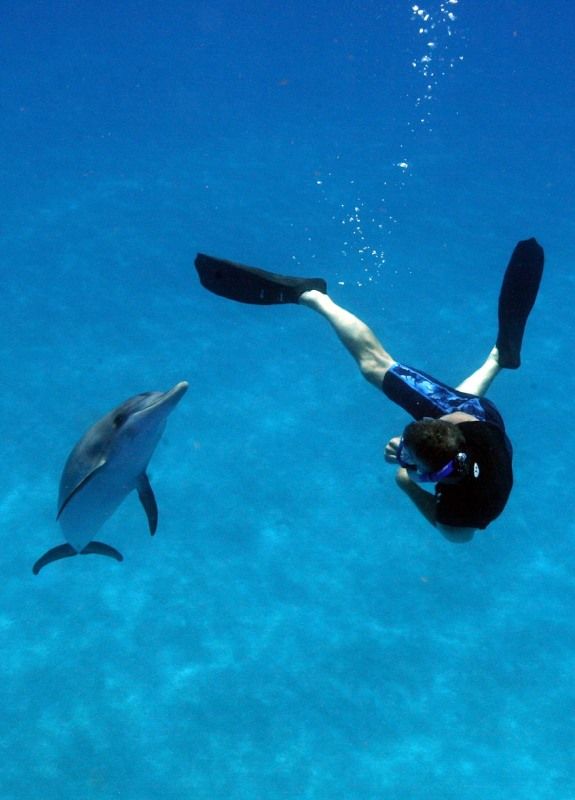 "My mission is to help clients with tax-efficient planning and investment strategies that ultimately result in financial confidence and freedom in retirement. Combined with my specialization in Sustainable Investing (ESG), we contribute as a force for good for client families and Planet Earth."
The Sustainable Investing Minute | Video Series
In this series of brief videos, Josh offers education on all facets of aligning your investments with your values through Sustainable Investing and ESG analysis. Starting with the basics, the content evolves gradually into topical subjects and deeper dives.
Josh Weller Interviewed by Solar Wolf Energy Chairman & CEO Ted Strzelecki
Ted Strzelecki, president of Solar Wolf Energy and Forbes and Huffington Post contributor, chats with Josh about the (r)evolution in Sustainable (ESG) Investing. In this highlight video, Ted and Josh cover the key benefits of Sustainable Investing:  performance, positive global impact, investor emotional fulfillment, and more. Thank you to Ted and his team for the invitation and conversation.
A brief conversation with financial advisor and ESG specialist Josh Weller, AIF® and Jordan Tucker of Impax Asset Management Jordan Tucker of Impax Asset Management and PAX funds joins Josh Weller AIF® for a topical discussion about how Impax and PAX World Funds evaluate equities for inclusion in ESG funds. This is a subject of…
Read More
West Palm Beach, FL | Sustainable-ESG Investing | Financial Advisor - Josh Weller
Socially Responsible investing involves the exclusion of certain securities for nonfinancial reasons. This may result in the investor forgoing some market opportunities that may have been available to those not subject to such criteria. There is no guarantee that any investment goal will be met.